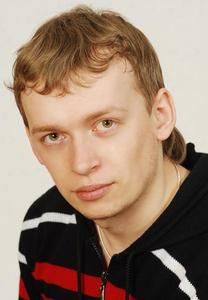 Hello there! I'm Ivan. I love startups (of which I've co-founded three) and regularly contribute to open-source projects on GitHub.
I love building gorgeous, secure, powerful, responsive websites, writing clean, maintainable code, and building software to make people's lives a little bit easier.
My hobbies include drawing, design, gym, sport, write poetry, playing guitar and of course the programming.
My main qualities is perseverance, desire for knowledge, a healthy lifestyle, resistance to stress and of course the hig intelligence.